Hip Hop music is fast steamrolling the Nigerian music industry. Already, the country has produced big names in the genre that are holding it down across the globe and gleaning the industry's prestigeous awards such as MOBO, MAMA and BET's. They are forces to reckon with when it comes to soul moving and dance hall songs.
Readily, names like 2Face Idibia, P-Square, D'banj, M.I, Banky W and Modenine to mention a few, are on the front rows. And just as these heavyweights are being celebrated for ruling the game and dictating the pace, there are also fresh faces and new clan of hip hop hopefuls, creating a buzz and raising the roofs at some of the top range gigs, topping the charts on various urban radio stations, as well as snatching constant air rotations on many music channels on the continent.
Some of these blokes arrived the scene less than two years ago and they are already carving a niche for themselves in the vibrant Nigerian entertainment industry.
P.M.Entertainment presents some of the new kids on the block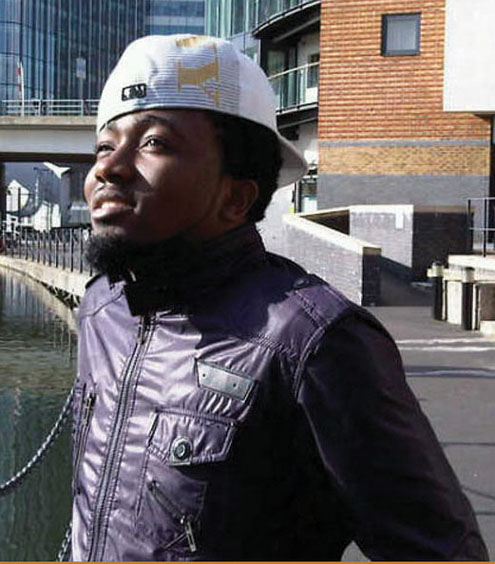 Ice Prince: From Africa to Europe and some American cities, this cool Chocolate City boy rocked the dance floor with his 2010 monster hit single Oleku. Many versions of the song were circulated and at a point, the song became more like an anthem for every music lover.
But when in 2011, other hit tracks including Superstar was released, many began to accord this Jos, Plateau State-born rapper his rightful honour. His September 2011 ELI album was the magnum opus, as many are opportune to listen to other tracks which reveal this young rapper's dexterity.
In 2012, he seems not to be resting on his oars. As if he has caught the bug, the rapper has recorded a remix of his track Magician with Jamaican dance hall act, Gyptian. The remix is slightly different in terms of sound compared with the original cut he did with two upcoming Jos-based acts, Yung L and J. Milla. Nevertheless, the new stuff is an indication that this 2009 Hennessy Artistry winner will not be a flash in the pan, but a force to reckon with in the hip hop genre of the music industry in 2012.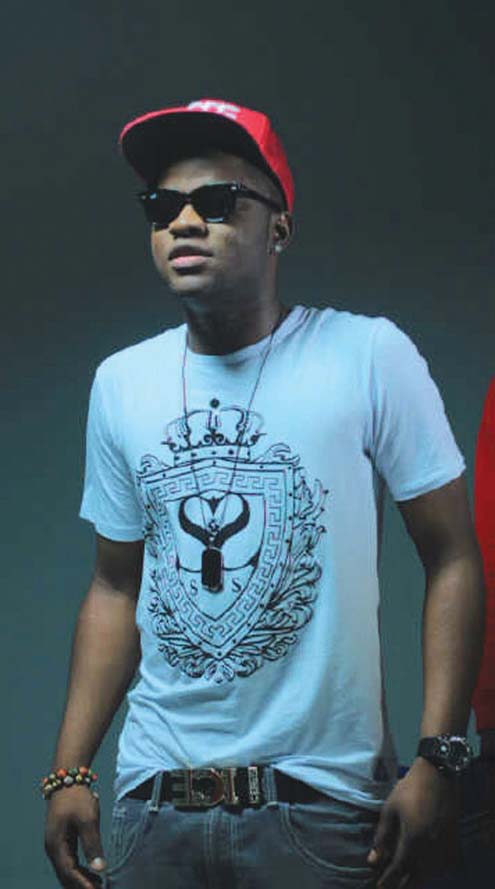 Skales: Few days to 2012, and while many were still busy celebrating the Christmas, Empire Mates Entertainment, EME's upcoming act, Raoul John Njeng-Njeng, better known as Skales, was thanking God for saving him from an accident which almost claimed his life. He had hit the social network site, Twitter, to show his appreciation to God. Skales tweeted: 'Tank God 4 life….God is 2 merciful…He has neva failed!!! He saved ma life so ama giv him all d praise…so happy 2 see anoda day.'
That near-death incident served as a fillip to boost this Banky W's protégé and Wizkid's sidekick's career. Some weeks earlier, Skales had dropped two singles, Keresimesi and Mukulu. And he followed it up with the release of the Mukulu video produced by Clarence Peters.
As days rolled by in 2012, Skales boldly sampled Jay-Z and Kanye West's Niggas in Paris instrumental. By the time the music was out of the music kitchen, he was out with a new stuff, Dat One Dey. And listening to that beat makes one concluded that this singer is one of the best in the business. He was rated by respected industry blog, notjustok, as 100 percent commercial and 100 percent hard core.
WIZKID: Ayodeji Balogun a.k.a. Wizkid kicked off his singing career as early as 11 when he recorded his first song with one of Nigeria's celebrated music icons, OJB Jezreel. He went on to record a seven-track album, which he released in his church in Lagos, under the stage name Lil' Prinz.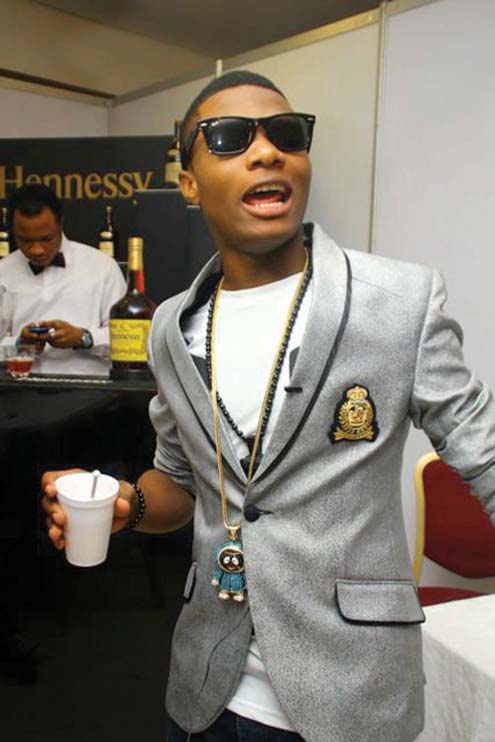 In 2009, Wizkid was signed to Banky W's label, Empire Mates Entertainment (EME) and has since then gone on to perform and record with Banky W, who is one of Nigeria's most sought-after artistes.
No doubt, Wizkid currently leads the pack of young artistes referred to as the 'new faces of Nigerian Hip hop. Aside the massive rotation his songs and videos enjoy on air, and of course the incredible street acceptance, Wizkid has over the years proved that he is a major force to reckon with. Since he got the needed breakthrough with the song Holla at Ur Boy, his profile has been on a steady rise.
His unique voice, vocal delivery, stage presence and versatility are some of the unique traits that made the MOBO award-winner one of the most sought-after artistes in Africa.
DAVIDO: Born in Atlanta, Georgia (USA) but brought up in Lagos, Nigeria; Davido has been producing music since the tender age of 13. After a few self-taught lessons in various studios, he began to explore the depths of music while in high-school as a member of a minor music group.
With the spectacular success and acceptance of his singles, Dami Duro and Back When, Davido has no doubt joined the league of wave-making Hip Hop stars in Nigeria.
MAY D: Akinmayokun Awodumila otherwise known as May D, is no doubt a bundle of talent. He was the first artiste to be officially signed to P-Square's Square Records music label, and has released singles such as Sound Track, Cool Temper and of recent Ile Ijo.
He also featured prominently in P-Square's latest album, Invasion, featuring in tracks such as Chop My Money and Do As I Do alongside diva Tiwa Savage.
He has performed on the local and foreign scenes with P-Square, May D has further made a mark on the international scene, courtesy of the Chop My Money remix which features Konvict Muzik boss, Akon.
The Mass Communication graduate of the University of Lagos is currently one of the new faces of Nigerian Hip hop.
—Bayo Adetu & Funsho Arogundade

Load more