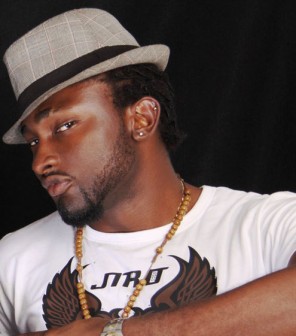 Uti Nwachukwu and Beverly Naya. These two young talented actors and friends are seen as two of the faces of the new Nollywood. And series of tales have trailed their closeness. At a recent event, the two 'friends' gave guests many reasons to believe they are more than just friends.
Whispers spotted the Big Brother Africa winner andco-host of JARA acting as if he was assigned to monitor Beverly's movement. When the actress was chatting with a popular Nollywood movie director, Uti had to move to the table and hurried her to end the conversation.
Even when Whispers tried to chat the youngsters, she had to ask for Uti's approval to speak with us.
Load more