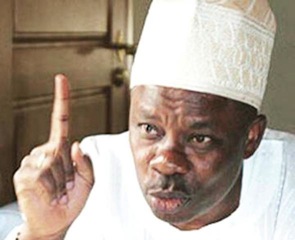 The commission's Full-Time Commissioner 1, Mr Timothy Adebowale, made this known when he defended the 2015 budget proposal before the House Committee on Finance and Appropriation.
Adebowale said that the recruitment was part of measures to ensure an improved qualitative teaching and learning in public secondary schools across the state.
The commissioner, who defended a budget estimate of N19.18 billion, said that the commission would also ensure even distribution of teachers across the four divisions of the state.
He said it would also ensure prompt payment of salaries and allowances which represented about 90 per cent of the Commission's budget.
He said that the commission was poised to maintain discipline among teachers through a periodic monitoring of teachers in their various schools.
The commissioner said that the agency would also ensure a cordial working relationship with teachers.
He said that the commission would sustain and improve on achievements recorded in the outgoing year so as to retain the state's top position in the education sector.

Load more