Kazeem Ugbodaga
Like his predecessor, Governor Akinwunmi Ambode of Lagos State has shunned the use of siren, saying he does not want to harass Lagosians with its use.
In Nigeria, the use of siren is a status symbol of political office holders, especially governors and the rest. To them, it is the highest form exhibition of authority and superiority to use the siren to oppress motorists on the road.
Since he assumed office a week ago, the governor has refused to use the siren, preferring to stay in traffic rather than harass the citizens with siren.
Last week, while travelling to Abuja, Ambode remained in the heavy traffic on Obafemi Awolowo Way, Ikeja for about 30 minutes, refusing to use the siren.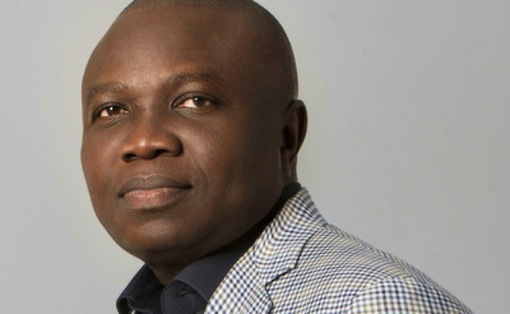 Chief Press Secretary to the Governor, Habib Aruna, when asked why the governor had shunned the use of siren, said this was the style he wanted to adopt in governing Lagos State and assured that in the next four years, the governor's convoy would not blare the siren.
Aruna stated that the governor did not believe in using the siren to oppress people on the road, saying that what is paramount was to deliver good governance to the people of Lagos State.
According to him, Ambode had made it clear to his aides that he would tolerate anyone in his convoy blaring the siren as he detests it, adding that he was elected to serve the people and not to lord it over them.
"In fact, last Tuesday, when the governor was going to the airport to travel to Abuja, he was held up in traffic on Awolowo Way, Ikeja for about 30 minutes. He did not use the siren to pave way for himself.
"He just remained in the traffic patiently for 30 minutes. People who saw him in the traffic were hailing him for being a good example and wished him well," Aruna said.
Former Governor, Babatunde Fashola had adopted the same style as he did not use the siren all through the eight years he was in office as governor.
Load more