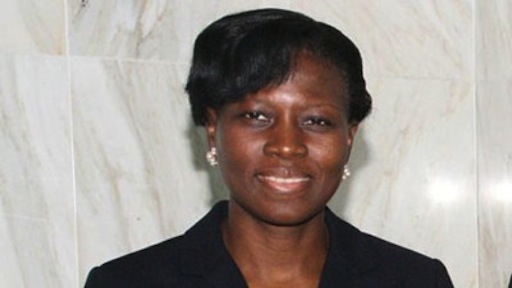 LAGOS, June 17 (Reuters) – Nigeria's Stanbic IBTC, the local unit of South Africa's Standard Bank, said on Wednesday it will publish the list of loan defaulters in line with a new directive by the central bank.
Stanbic IBTC would be among the first banks to publish such a list after the regulator ordered lenders in April to crack down on non-performing loans to forestall a repeat of a 2009 industry bailout that cost the government $4 billion.
The new plan requires banks to give bad debtors three months to square their accounts, following which they would be named in Nigerian media and barred from taking part in currency and government debt markets in Africa's biggest economy.
Stanbic said in a statement that in addition to publishing a list of defaulters by the end of August, it would also use legal and other means to recover non-performing loans.
While issuing its order, the central bank did not give an estimate of the level of non-performing loans held by banks.
In 2009, the central bank rescued several banks that had lent mainly to the oil and gas sector just before crude prices collapsed, triggering a near-collapse of eight commercial banks.

Load more