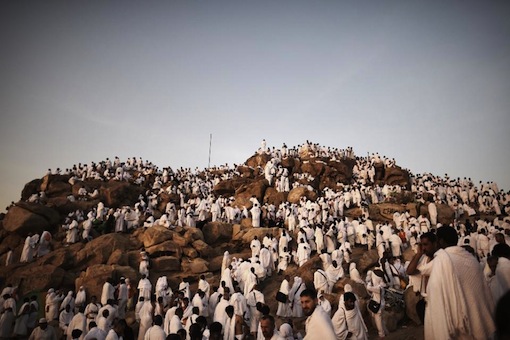 The National Hajj Commission of Nigeria (NAHCON) on Wednesday said five Nigerian pilgrims had died in the Holy land
The Head of Madinah Operations of NAHCON, Dr Bello Tambuwal, disclosed this to newsmen in Madinah.
Tambuwal said four of the deceased died in Madinah and one in Macca.
He said NAHCON had established two clinics in Madinah to provide medical treatment to the pilgrims.
"The clinics were stocked with drugs. We brought some from Nigeria while we bought some here."
He also said that the commission had not recorded any traffic accident involving a Nigerian pilgrim.
Tambuwal said 46,770 pilgrims had so far been transported to Saudi Arabia, adding that the exercise would be completed on schedule.