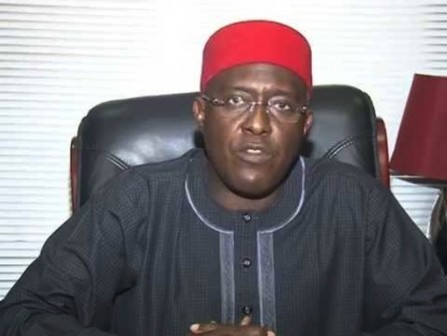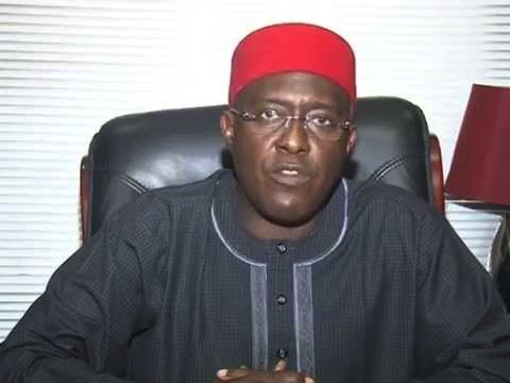 The Peoples Democratic Party (PDP) has stated that the All Progressives Congress (APC) is insensitive to the feelings and aspirations of Nigerians.
In a statement issued on Thursday, PDP decried Wednesday's rejection of the N5,000 monthly stipend for unemployed graduates by APC senators.
It stated that the rejection underscored that APC deceived Nigerians to obtain power.
"Indeed, the unanimity displayed by the APC senators in rejecting the promised N5, 000 monthly welfare package, especially coming after their party and the Presidency had made futile efforts to distance themselves from it."
It added that it was also an indication that the APC was "insensitive" to the feelings and aspirations of Nigerians, especially the unsuspecting youths, women, who voted for the party.
It stated that from the foregoing, Nigerians should not expect fulfillment of other promises from the APC.
The promises, according to PDP, include monthly allowance to discharged but unemployed NYSC members, free meals and scholarship to school children, free houses, bringing the naira to the same value with the dollar among others.
Load more