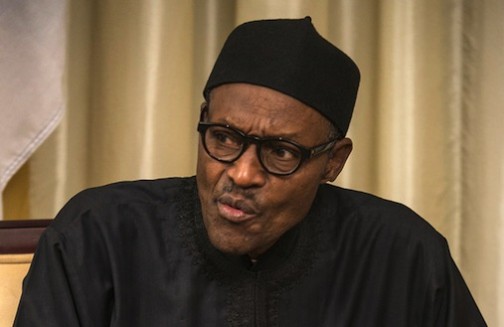 buhari
The Peoples Democratic Party (PDP) has called on President Muhammadu Buhari to caution members of the All Progressives Congress against any action that can cause violence during Kogi and Bayelsa governorship elections.
This was contained in a statement signed by The PDP National Publicity Secretary, Chief Olisa Metuh, on Thursday in Abuja.
Metuh said that the PDP was aware that the APC was attempting to create tension in Kogi and Bayelsa ahead of the elections.
He said "unleashed thugs on the campaign train of Gov. Seriake Dickson on Tuesday was a clear test-run of APC machinery to create violence ahead of the Bayelsa December 5 election.
"Intelligence report available to us shows that this brazen attack on Governor Dickson was not spontaneous.
"It is part of a well-hatched plot to create an atmosphere of insecurity in the state, ostensibly to pave way for their violence-driven rigging strategy.
"The strategy that includes the deployment of APC controlled security forces to frighten and intimidate voters as was the case in the Borno bye-election," he said.
Metuh said that PDP would resist any attempt to derail the peaceful conduct of the governorship elections in Kogi and Bayelsa states.
"We call on President Muhammadu Buhari, as the leader of the nation and a huge beneficiary of the credible election organised by the PDP, to take immediate steps to rein-in APC members and their actions.
"Their actions in Bayelsa state are capable of triggering a resurgence of militancy in the Niger Delta region."
Metuh said that Bayelsa and Kogi were clear strongholds of the PDP.
He said that no amount of intimidation, threats and use of force would bend the will of the people or detract their support for PDP candidates.
"Moreover, the people of these states are not in any way ready or willing to accept any results that do not in full measure reflect their wishes and aspirations at the polls," he said.
Load more