Eromosele Ebhomele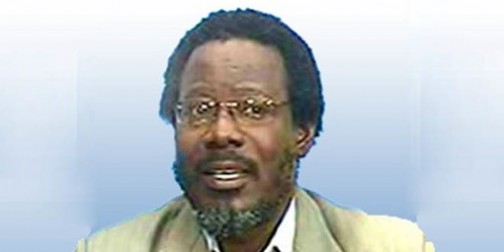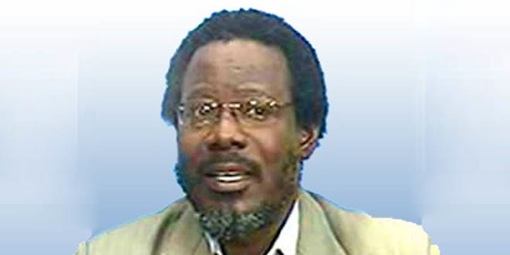 acol
The Coalition Against Corrupt Leaders, CACOL, on Tuesday said Nigerians have had enough of revelations of how public funds were squandered by some Nigerians, especially in the last administration.
The organisation said it was time for the Federal Government to publish and list the names of all those who have allegedly stolen the nation's common-wealth if the government truly desires to succeed in the anti-corruption war it has espoused.
Minister of Information, Lai Mohammed, had on Monday said 55 former government functionaries and top businessmen stole N1.34 trillion from the public treasury in eight years.
Lai Mohammed categorised the officials involved in the corrupt practices to include former state governors, ex-ministers, former legislators, civil servants, bankers and other businessmen.
The Minister had said: "between 2006 and 2013, just 55 people allegedly stole a total of N1.34 trillion in Nigeria. That's more than a quarter of last year's national budget."
CACOL, in its own contribution to the series of reactions that had so far greeted the federal government's revelation said though the minister was correct, the revelation by him should culminate in the prosecution of the suspects.
Executive Chairman of CACOL, Comrade Debo Adeniran, said: "we say enough of the exposé.
"What we want to hear now is diligent prosecutions and thorough adjudication. Corruption criminals should be thoroughly investigated, and no criminal should be allowed to go unpunished.
"Anybody guilty of corruption should be punished to serve as deterrent to others and there should be opportunity for anti-graft agencies to freeze assets of suspects that are found to be living so much beyond their legitimate earnings so that they will not have the opportunity to use proceeds of corruption to strike the government."
Adeniran, however, reiterated that Lai Mohammed's revelation aligned with the belief that only one per cent of Nigerians enjoyed 99 per cent of the nation's commonwealth and since this has been established, Nigerians are interested in addressing the issue through the judicial process.
"The anti-graft war should not leave any stone unturned, it should not have respect for sacred cows, and everybody should be treated as being equal before the law.
"Also, the loopholes in our law and the corruption in the judiciary are all there to frustrate the war against corruption so the Judiciary needs to be sanitised.
"The Federal Government should also ensure that the anti-corruption agencies are strengthened; they should be given more funds, more personnel, equipment, training, and protection.
"Every case that is supposes to go to ICPC should be directed to the Commission and the ones meant for the EFCC should be thoroughly pursued by the EFCC.
"Nigerians are interested in the case; even if the suspects escape justice, they should be able to ostracize and shame them," Adeniran said.
Load more