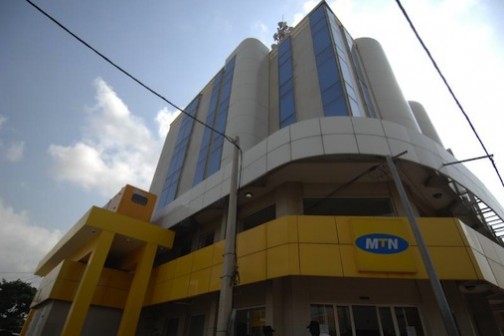 South Africa's MTN Group said on Thursday it was compliant with Cameroonian laws, a day after the central African nation said the mobile phone company owes money in taxes.
"MTN Cameroon is not and has never been implicated in corruption-related actions, in the exercise of its activities," MTN said in a statement.
Cameroon's anti-corruption commission known as CONAC had said MTN and the local unit of Orange owe the country nearly 100 billion CFA francs ($166 million) in taxes, including on games.
According to CONAC, MTN owed nearly 52 billion CFA francs in taxes and royalties, while Orange should pay around 48 billion CFA francs.
It said both companies had also benefited from tax breaks – worth over 28 billion CFA francs for Orange and 24 billion CFA francs for MTN – that the corruption watchdog deemed to be illegal.
An inquiry into the sector, carried out by CONAC, found that taxes totaling 176 billion CFA francs had gone unpaid from various companies, including Camtel and Viettel.
However the majority was owed by the local units of France's Orange and South African mobile telecom firm MTN, it said.
"Orange has not received any formal notification of the conclusions of a report or a fine of any sort. We are not aware of this affair," an Orange spokesman said.
MTN also said it had not been informed of any fines against its Cameroon business, but said it was looking into the matter.
The other companies were not immediately available for comment.
MTN is already contesting a $3.9 billion fine in Nigeria for failing to disconnect users with unregistered SIM cards, which can be used for criminal activity – a growing concern in Nigeria given the threat of militant Islamist group Boko Haram. MTN successfully lobbied to get that fine reduced from $5.2 billion in December.

Load more