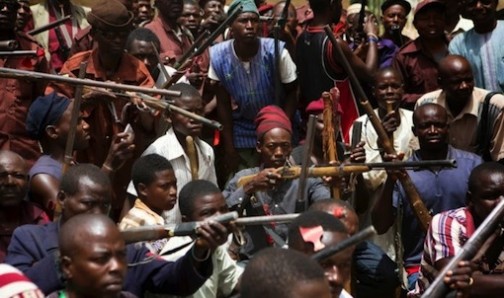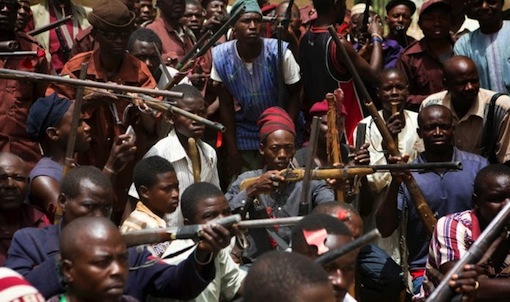 The Association of Hunters in Adamawa has honoured 12 of its members for their gallantry in the fight against insurgency in the state.
The Secretary of the association, Salisu Buba Wakinso, made this known in an interview with NAN in Yola on Sunday.
Wakinso said the members were honoured during the general meeting of the union held recently.
He said the gesture would boost the morale of the beneficiaries and that of other members of the group all of whom were assisting security agencies in the counter-insurgency operation in the area.
"Those honoured that included two women were selected based on their outstanding performance.
"We also hope that the measure would go a long way in encouraging them and other members to do more for their fatherland.
"While we laud the support and cooperation the association has been receiving from government and the public, we need more vehicles, guns and ammunition to enable us to be more effective.
"Boko Haram have been dealt with in Adamawa but we need more vehicles, guns and ammunitions to properly man local government areas bordering Borno in order to check any possible incursion into Adamawa by remnants of the insurgents," Buba said.
NAN reports that the local hunters had played a vital role in dislodging the insurgents from Adamawa by assisting the military.
Load more