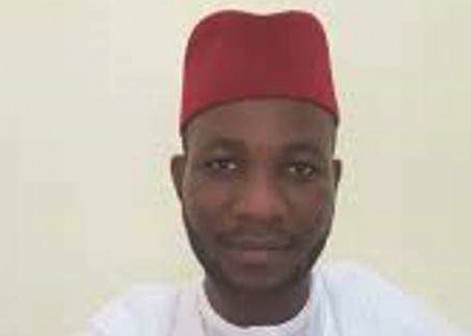 A member of Sokoto State House of Assembly, Alhaji Sani Yakubu (APC-Gudu), says he has earmarked N800,000 for disbursement to 200 female students from his constituency who are currently studying in various boarding Secondary Schools across the state.
Yakubu stated this in Sokoto on Sunday when he gave an update on his special bursary scheme for female children.
According to Yakubu, each of the 200 beneficiaries would be given N4,000 transport money.
"In the same vein, each of the female students will be given a carton of Indomie noodles, a set of uniforms and a 'hijab' covering.
"Similarly, each of them will be given a school bag, a dozen exercise books and mathematical set, among others.
"The gesture is my six-monthly assistance to these girls to enable them acquire education," the lawmaker, who is also the chairman, House Committee on Works and Transport, said.
According to him, the gesture is aimed at ensuring that poverty did not inhibit female children from acquiring all forms of education.
He further said he floated the bursary scheme for female students because girls from the area were lagging behind educationally.
Load more