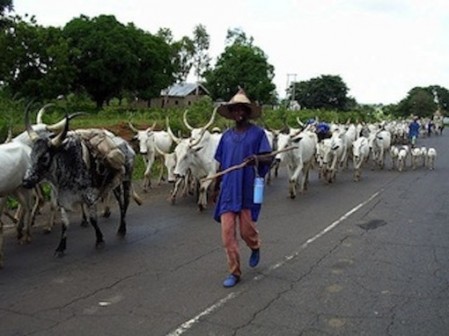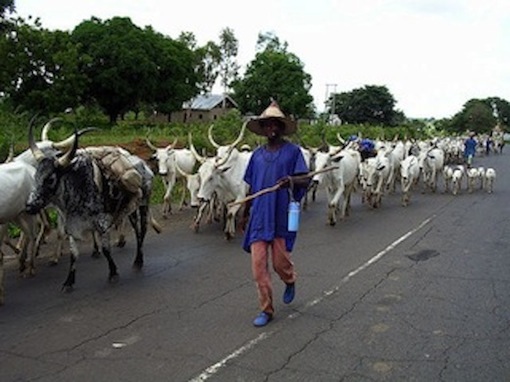 The Federal Government has condemned calls by some individuals and groups in the south-east geo political zone for herdsmen to leave the region.
Dr Ogbonnaya Onu, Minister of Science and Technology, made the condemnation on Sunday at Uburu, Ohaozara Local Government Area of Ebonyi.
He was addressing newsmen on the outcome of the All Progressives Congress (APC) South-East stakeholders meeting.
According to him, the call is uncalled for, as President Muhammadu Buhari has directed relevant agencies to take appropriate actions in halting the killings by suspected herdsmen.
"This situation is not pleasing to anybody but the Federal Government is desirous to achieve a peaceful, strong and united nation.
"The government appeals to south-easterners especially youths, not to take laws into their hands as a result of the development.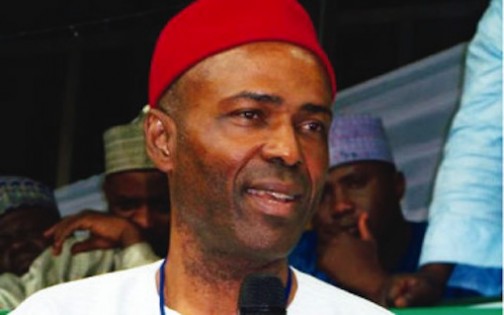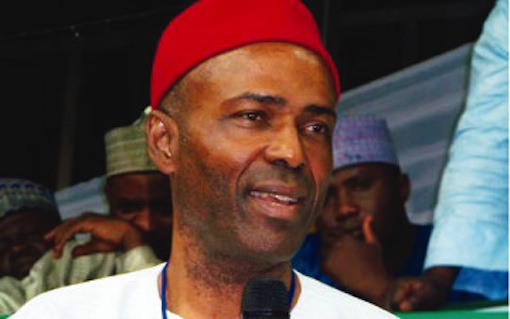 "The people should exercise patience, as the president has categorically condemned the herdsmen's actions and directed that no effort should be spared in checking the situation.
"The Ibos are known globally to be peace loving and abhorrers of violence, as I enjoin them to maintain such virtue," he said.
The minister said that the meeting involved elected APC leaders, national leaders, members of the National Working Committee (NWC) and other stakeholders from the zone.
"We discussed ways of consolidating on the party's achievements and making it stronger because we want to start winning elections in the zone.
"We also discussed the disputed issue of state chairmanship of the party, as it will be resolved very soon," he said.
Onu also urged Nigerians to be patient with the president on the issue of 2016 budget assent, noting that he wanted to get things right.
"The president made promises to the nation; to ensure adequate security for the citizens, rapidly develop the economy, check unemployment, ensure the observance of the rule of law, among others.
"The budget estimate reflected all these promises but what was returned to the president did not conform with his intentions.
"He then demonstrated his resolve to ensure that things are done correctly, as continuing with the old ways of doing things has visible and dire effects," he said.
Load more