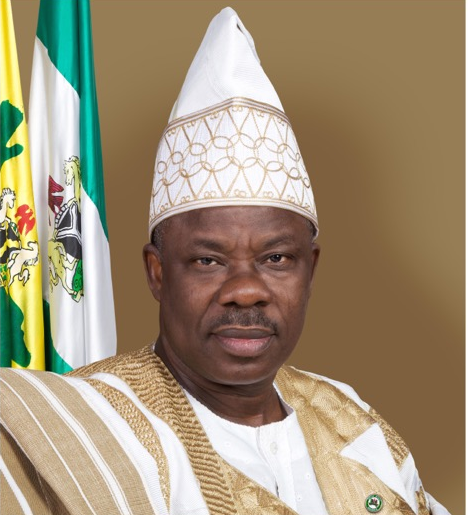 Jamiu Yisa
Chairmen of the Ogun State chapters of Peoples Democratic Party, PDP, Sikirulai Ogundele and Abayomi Arabambi of the Labour Party, have called for the cancellation of the Ogun State local government elections held on Saturday.
The Ogun State Independent Electoral Commission (OGSIEC) yesterday conducted election into the 20 local government areas and 37 local council development areas where the exercise witnessed low turnout of voters in the three senatorial districts.
According to the PDP state chairman, the cancellation had become necessary because the exercise was characterised by violence and irregularities.
Ogundele alleged that there were many reported cases of ballot box snatching as well as other logistic challenges across the state.
He also said that one of the PDP supporters, identified as Goodluck who was trying to prevent ballot snatching was shot in the chest at one of the polling centres at Ilara Remo in Remo North council area, adding that the victim was already receiving treatment at Babcock University Teaching Hospital in Remo Council area.
Ogundele also alleged that there were reports of sporadic shootings at Orile-Ilugun area in Odeda council area resulting from clashes between rival parties.
He explained that OGSIEC also created additional polling centres particularly in strongholds of the APC without prior knowledge of opposition parties.
Ogun state LP chairman, Arabambi also called for the cancellation of the polls, saying that the party had no confidence in the conduct of the polls,
He added that "the state electoral agency has de-listed our party and therefore denied us from participating in the polls", noting that the party had already filed a suit against OGISIEC and would follow the case to a logical conclusion.
Load more