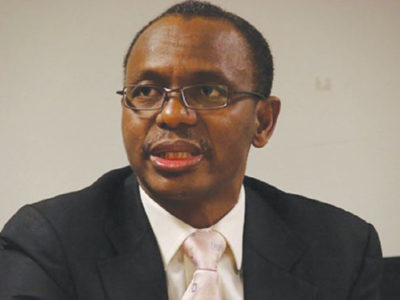 The Goska, Ambam, Bakin Kogi and Dangoma communities in Kaninkon Chiefdom of Southern Kaduna have resolved to put aside their differences, build trust and end the hostilities that have bedeviled them.
The communities made the commitment in separate meetings organised by the Global Peace Foundation, as part of ongoing mediation effort of the NGO under its 'One Family Under God' campaign.
This is contained in a statement issued by the group's Media Officer, Richard Garba, issued in Kaduna on Friday.
It said more than 40 stakeholders including faith leaders, traditional rulers, women and youth leaders were engaged during the dialogue in each of the communities.
The statement said that the Country Director, Global Peace Foundation Nigeria [GPF], Mr John Oko, had assured the various communities that the foundation would work with them to ensure peace, harmony and development.
Also, the Northern Co-coordinators, GPF Nigeria, Rev. Joseph Hayab and Sheikh Halliru Maraya had encouraged the communities to accept dialogue and forgiveness in order to genuinely bring about peace in their localities.
They reminded them that both the Holy Bible and Quran had emphasised peace, mutual respect, being one another's keeper, good neighbourliness among others as essential in the eyes of God.
"They appealed to the participants to take the message of forgiveness and tolerance in all they do so as to create the enabling environment for them to live peacefully."
The statement said that the District Heads of Ambam, Goska, Dangoma and Bakin Kogi had separately pledged their support to the foundation in the task to bring about enduring peace in their communities.
They pointed out that they would not be deterred from exposing enemies of unity in their midst and called on security operatives to act promptly whenever they receive intelligence reports.
Other participants who spoke at the meetings, expressed optimism that the ongoing mediation efforts would yield the desired results, so that people would return back to their normal lives.
NAN reports that the 'One Family Under God' campaign by GPF is a value-based peace building and conflict prevention initiative that seeks to mitigate sectarian violence by changing attitudes and behaviours driving conflicts.
It also seeks to promote and sustain social cohesion among various faiths, ethnic and tribal groups in the country.
Load more