President Goodluck Jonathan has been urged to adopt the report of Justice Uwais on electoral reforms.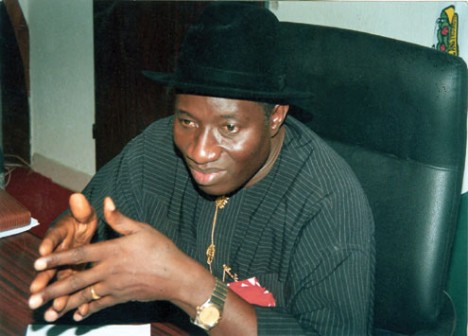 The Centre For Righteous Living, CRIL, through its national president, Rev. S.A Adegbolagun, added that the mystery surrounding the ascension of  Dr. Goodluck Jonathan to the highest office in Nigeria can only be explained by God.
According to a press release sent to P.M.NEWS and signed by Mr. Aramide Noibi, "Rev. Adegbolagun noted that President Jonathan did not struggle to get to where he is today, it was an act of God.
The cleric advised the president to embark on meaningful projects that will impact on the lives of Nigerians. "He should ensure that power is restored and uninterrupted, revamp the agricultural sector, pay Nigerian workers a living wage and fund the educational sector," he said.
On INEC, Rev. Adegbolagun expressed the delight of the CRIL over the response of the President to the wish of majority of Nigerians to remove Professor Maurice Iwu, the former INEC Chairman from office.
He said President Jonathan should be very careful in appointing a competent person who will not compromise the ongoing attempt to reform the nation's electoral system.
He also advised  him not to foreclose his mind against women for that position, because few women like Professor Dora Akunyili have proven to be equal to the task.
On politics, Rev. Adegbolagun said Nigeria's political problem is not the umpire but the politicians themselves,  adding that if he is sincere about the electoral reform, he should  allow INEC, both at the federal and state levels, be independent.
Load more