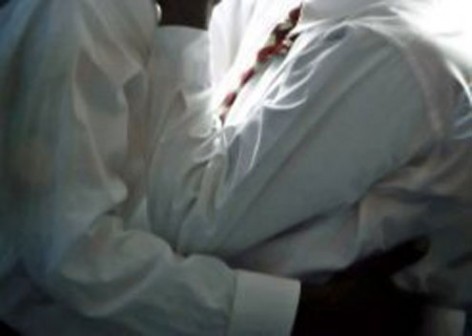 A Malawi court Tuesday convicted a gay couple who staged an illegal same-sex wedding of violating "the order of nature", which could land them with up to 14 years in prison.
Tiwonge Chimbalanga and Steven Monjeza were arrested on December 28 following a symbolic wedding and have been in jail ever since.
Homesexuality is illegal in Malawi and in several other African countries.
"The state has proved beyond reasonable doubt that the two were married," Magistrate Nyakwawa Usiwa Usiwa said.
The judge convicted both men of engaging in gay sex which he said was "against the order of nature."
Load more