The Chairman, Indigenous Ship owners Association of Nigeria (ISAN), Chief Isaac  Jolapamo has advised the Federal Government to appoint an Adviser to the President on Maritime.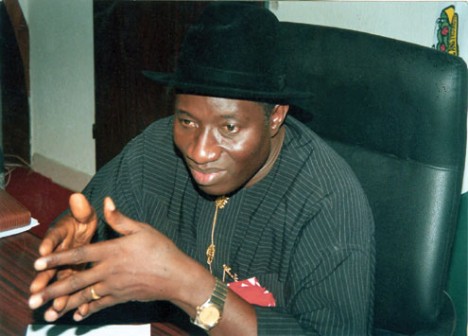 Jolapamo gave the advice recently in Port Harcourt at a two-day seminar on Nigerian Flag Registration Development and Maritime Stakeholders Summit.
Speaking at the seminar jointly organised by Nigerian Maritime Administration and Safety Agency (NIMASA) with ISAN, the shipping magnate described maritime as a huge area of opportunities and economic potentials.
He appealed to stakeholders and the Federal Government to take maritime industry more serious, adding that the industry could be developed on Private, Public, Partnership (PPP) basis. Â  Jolapamo said cabotage should have gone further but the necessary measures are not being taken to implement it effectively.
The ship owner said since cabotage started, the nation ought to have taken the issue training of personnel very serious, adding  that shipping cannot be developed  if politics is involved.
With our potentials, our population, we are still behind, hence we need to race so that we are not left behind, he said.
Jolapamo said it is time for the nation to chart the right path and advised that shipping should not be seen as a money-making venture but a profession which the practitioners must have interest.
— Esther Komolafe
Load more