The Chairman of the Lagos State Chapter of Action Congress, Otunba Henry Ajomale, has said that the party's campaign for one man, one vote in 2011 was to sensitise the electorate on the need to protect their votes.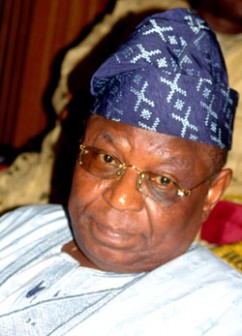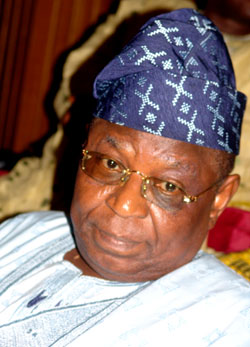 Speaking during the party's rally yesterday, Ajomale said the campaign became necessary because all efforts must be geared toward protecting the ballot in next year's general elections.
He said all that is required is for the electorate to ensure that their votes count and that the voters must remain at polling centres until the votes are counted.
"They only have to sacrifice 12 hours on election day at the polling centre to make that the ballot box is not hijacked by hoodlums for some politicians," he said.
According to him, the whole essence of the clamour for electoral reform is to make it impossible for vote riggers to have their way in 2011.
Ajomale also spoke about the three years administration of Governor Babatunde Raji Fashola in Lagos State.
He said he gives the governor a pass mark in the area of the provision of infrastructure, adding that Fashola still has to do more as he enters the last lap of his first term in office.
Load more