The ambition of Nigeria's former military president, General Ibrahim Badamasi Babangida (retd), to rule the country again in 2011 may not be realised.
This was revealed by a renowned preacher, Primate Babatunde Elijah Ayodele of INRI Evangelical Spiritual Church, Oke-Afa, Isolo, Lagos, Nigeria, who said most parties would not want the Evil Genius to contest on their platforms.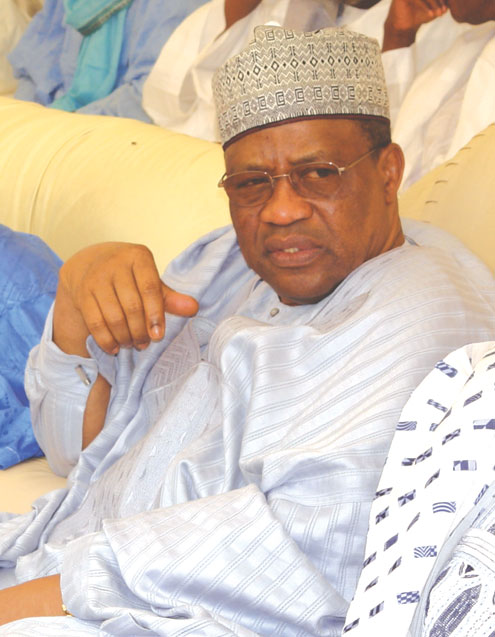 According to the preacher, who predicted President Umaru Yar'Adua's death on 5 May, 2010, "it was revealed that IBB is just wasting his time as the People's Democratic Party (PDP) and other parties would disappoint him by not giving him their party's presidential ticket.
"The aura around IBB is not faourable to him at all, he is only forcing himself to do what is against God's wish. He needs to seek God's divine forgiveness."
Primate Ayodele stated that there was need to cleanse the country spiritually with a special nationwide fasting and prayer, which should take place between 28 and 30 September. He urged the Federal Government to yield to God's warning by organising the three-day prayer and fasting.
The cleric also warned Dr. Goodluck Jonathan not to stretch his luck too far in 2011, as the election looks stormy and dicey. He stated that those who surround him now are sycophants who want to enrich themselves.
He revealed that what he saw for now is a very blank electoral future for the country, saying "when I warned the nation in the past, the warnings were disregarded until they came to pass. God knows I have warned the government."
Load more