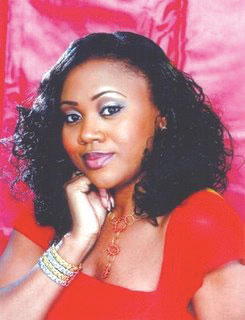 Veteran Nollywood actress, Stella Damasus-Nzeribe, has said that being one of the instructors of the recently concluded Disney's High School Musical [HSM] show held in Nigeria is a dream come true.
The sultry actress was the voice instructor of the show, which was held last week in Lagos and Abuja, while other professionals tutored the participants on acting, dancing and other creative tasks.
Stella, who just returned from Abuja where the second edition of the show was held,  described her involvement in the show as one of the challenges she had been looking forward to as it impacts positively on the young generation.
"When I was contracted as the voice trainer of the show, I felt elated because I have always been looking forward to a platform where I can effectively reach out to the younger generation and inspire them positively.
Now that Stella is through with the HSM, she noted that next on her plans is to face her Stella Damasus TV Show, which will hit the airwaves very soon.
Load more