Headmistress of Select International Group of Schools, Mrs. Angela Opara, has called on stakeholders in Nigerian sports to seek for a genuine way to develop sports from the grassroots.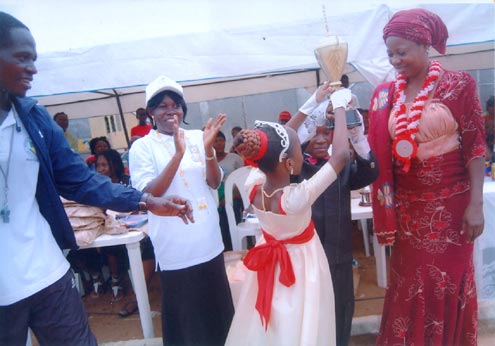 While speaking at the 11th annual Inter House Sports Championship of the schools  in Maryland, Aguda, Surulere, Lagos and Ibafo, Ogun State, Mrs. Opara said if there could be a genuine development of sports at the grassroots, where athletes are discovered at a tender age, Nigerian sports will be better for it.
She noted that for the children to blend sports with academics, the management of  the schools has put in place sports facilities to aid the children in exercising their God-given talents in sports. "We now have excellent sports facilities in our schools in Maryland, Aguda and the new site at Ibafo in Ogun State," she said.
Load more