Following the poor performance of the Super Eagles in the ongoing FIFA World Cup, Russia-based striker, Osaze Odemwingie believes the Nigerian senior national team are not the worst team in the tournament.
Odemwingie said Nigerians should not totally condemn the team, and that he and his team-mates did their best in the FIFA World Cup.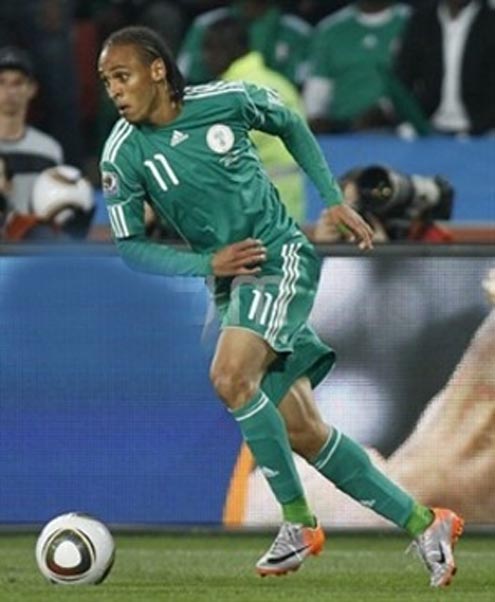 "I think we are within the best 32 countries in the world. So, people should not say that we are the worst team. Though our plan was to go far in the World Cup, we failed to make it. This does not mean that we are the worst," he said.
"Don't forget that we qualified for the World Cup in South Africa through a qualifying series that was not easy and there were many countries that failed to qualify for the World Cup. I think we still deserve a lit bit of respect instead of Nigerians condemning us," he said .
The Edo born star said many Nigerians who said players are not committed to national assignments are far from the truth.
Although the light-skinned striker admitted that the Eagles had let the nation and Africa down, he insisted that the Eagles are not the worst team in the championship. He noted that the players have learnt from their mistakes and urged Nigerians to continue to give the team support in subsequent competitions.
"We have learnt our lesson at the World Cup. It was unfortunate that we disappointed Nigerians both at home and in the diaspora. We want Nigerians to forgive us and forget the past so that we can move the game forward," he said.
Load more