Contrary to the news making the rounds that popular singer, Dapo Oyebanji a.k.a. Dbanj, has signed a N100 million deal with Globacom, P.M. Entertainment can reveal that the story is not true.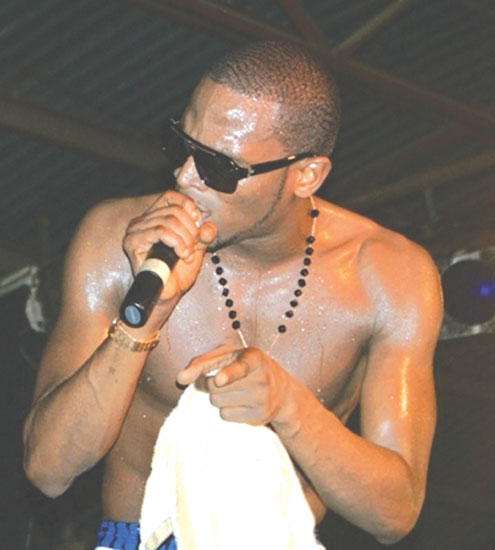 Speaking on the issue, Dbanj's manager, Sunday Are, said that there is nothing like that "although we have been discussing, we have not concluded yet."
Are said that the N70 million contract with Glo has expired and the communication company is interested in renewing the deal, but there is nothing like a contractual agreement between both parties yet.
Dbanj's manager said Glo is a wonderful company to work with "and we are considering working with the Adenuga-owned company again because while the contract lasted, we had the best of relationship and we still want same, who are we if we are called upon for another deal?"
He told P.M. Entertainment that Dbanj is currently working on a number of  projects including a new album and endorsement, among other things, adding, "as soon we sign any deal, we will get you informed."
Load more