Salomon Kalou has welcomed his first World Cup experience against Brazil and Portugal but he wants Ivory Coast to have some overdue luck with the draw if they qualify for the next tournament in Brazil.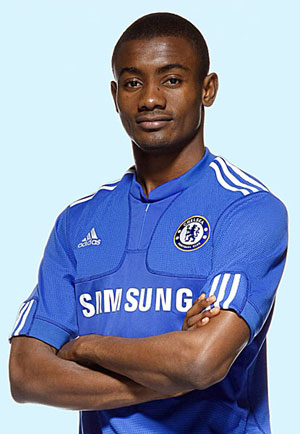 "It has been a good experience for us to play Portugal and Brazil and hopefully at the next World Cup we will have an easier draw and we make it to the next round," Kalou told AFP.
"It was a difficult group. You can see that Brazil got seven points, Portugal five and Ivory Coast four, so it was a hard group to play in.
"I hope for an easier group next time because we need a little push to get to the next level."
Courtesy of AFP
Load more