England captain Steven Gerrard believes his revitalised team will take another step forward against the Germans having made such a slow start to their campaign.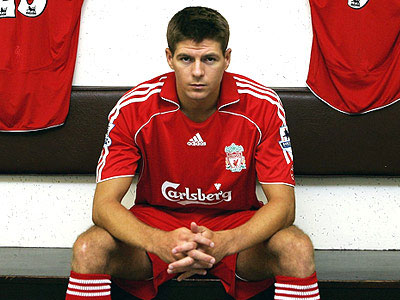 "These are the games when you need to stand up and be counted. It's the stage that growing up you want to be playing at," he said.
"There could be a moment in the game at any time that could come to define a player's career. You look forward to it, it's a fantastic game to play in and everyone is excited.
"I got the captaincy under difficult circumstances but it's my responsibility now and I'm enjoying it. I would love nothing better than to win this game and take the team into the quarter-finals."
Courtesy of AFP
Load more