England coach Fabio Capello said Sunday that the 'Lampard moment' was the turning point of Germany's 4-1 crushing of England.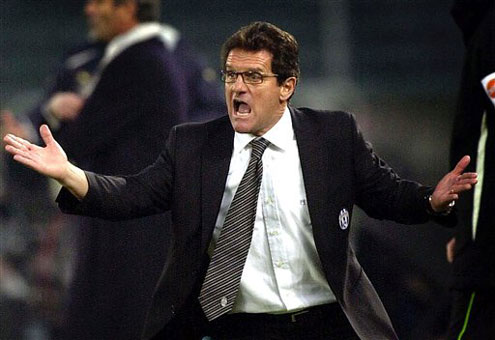 "The Lampard incident was one of the most important in the match," said Capello, in reference to a goal that would have levelled the match at 2-2 just before half-time, when a Frank Lampard shot bounced off the underside of the bar and landed a yard over the goal-line but was waved away.
"The referee made one of the biggest mistakes, but Germany are a great team, we were caught out on the counter-attack.
"This is football. Little things make all the difference."
Courtesy of AFP
Load more