The convener of Save Nigeria Group and serving overseer of the Latter Rain Assembly, Pastor Tunde Bakare has insisted that the 20 million Nigerians of voting age outside the country must be registered to vote in next year's elections.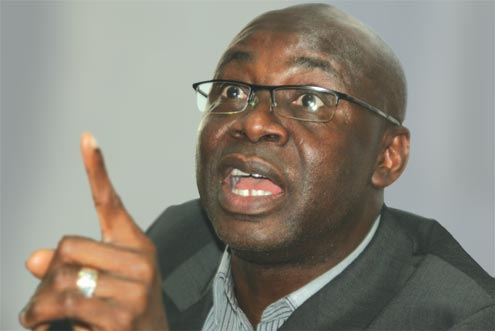 He made the statement yesterday during a sermon. According to him, "there will be credible election next year with or without Jonathan's approval. We will ensure that the 20 million Nigerians of voting age in the diaspora must be registered for next year's election.
"President Jonathan cannot tell them to wait till 2015 before they are registered. That is unacceptable. It is because they are afraid of this huge number of eligible and enlightened voters outside Nigeria that they don't want to register them."
He said that as part of the sensitisation of the electorate for a free and fair election, Top Ten Cubs will be formed on university campuses a cross the country, adding that "students form the bulk of voters in the country."
Pastor Bakare said money politics will fail in 2011 because God will frustrate the wicked in the general elections.
—Ada Owojela
Load more