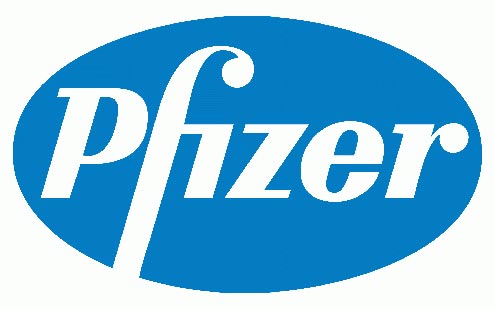 Global drug manufacturing giant, Pfizer Inc. has expressed regrets that the ruling of Federal High Court today may further delay the payment of compensation to successful claimants in the $75 million settlement agreement it reached with Kano State government over the 1996 trial of Trovan, a meningitis drug in Nigeria.
An Abuja Federal High Court presided over by Justice G.O Kolawole had yesterday granted a temporary injunction as to DNA testing and analysis in a case filed by Mustapha Maisikeli and others against the company, Board of Trustees of the Healthcare/Meningitis Trust Fund, Kano State government and Nigerian federal government while adjourning further hearing in the case till July 20, 2010.
With the ruling, all activities related to compensation of compensation even to participants in the Trovan trial who recently voluntarily submitted themselves for DNA test designed to prove the genuineness of their claims is expected to stop.
PM NEWS gathered that over 300 claimants submitted themselves for the DNA test. Pfizer however said while the court order is only "a temporary procedural measure and not a decision on the merits of this case", it will further delay payments to genuine claimants.
"The Company regrets that this legal action may very well deny valid claimants, who voluntarily participated in the agreed upon settlement process, their ability to receive funds from the Trust Fund, or at least it may unnecessarily delay the time when payments are made", the company said in a statement issued in New York on Tuesday in response to the ruling.
Pfizer also reassert the necessity of the DNA test which is the major bone of contention in the suit filed by Maisikeli.
"It has been well established that, while there were no more than 200 participants in the 1996 Trovan clinical trial, the Board received more than double that number of claims. The collection and testing of DNA is a safeguard included in the settlement agreement as agreed upon by both Pfizer and the Kano State government to ensure that the funds reach only those for whom they are intended.
"Under the settlement agreement, the Board – not Pfizer or the Kano State government – will make the final determinations on eligibility of the claimants and, if applicable, the level of financial support they will receive. Pfizer will provide the Board with the funds to compensate approved claimants as specified in the settlement agreement."

Oluokun Ayorinde/Abuja
Load more