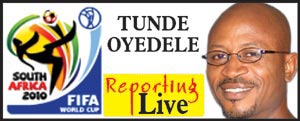 Real Madrid's Cristiano Ronaldo likes to watch Nigeria's Super Eagles in international tournaments, but the skipper of Portugal is unhappy that one of his favourite teams did not go far in South Africa 2010 World Cup.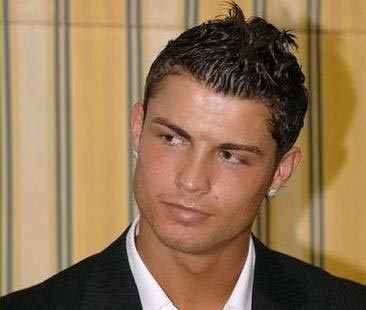 Speaking with P.M.Sports after their match against Brazil in Durban, the former Manchester United forward said: "Football is about winning matches but I didn't see that in the Nigerian team. Nigeria play to entertain the supporters, I like that but they need to play to win.
"Nigeria did not have a good outing in South Africa, it was very bad for them. May be they have personal problems but they used to be a great team. I watched Nigeria at the final of the Olympics against Argentina, but they were a different side here."
Speaking on the first FIFA World Cup to be staged in Africa, Ronaldo gave the host, South Africa a pass mark.
"South Africa got it right, we had a different impression about this country before coming. But things are working well here and I think this year's tournament  will rank among the best to be organised by FIFA.
On their round of 16 crunchy match against Spain tonight, Ronaldo believes his Portuguese squad are in for the game of their lives.
"We have to play the match of our lives to qualify for the quarter final. Spain are a good side with many talents but that should not deter us from playing them.
"We also have the players to confront. All I know is that we have to move on and it means we must beat Spain to go ahead," the £80m Real Madrid star said.
Load more