Babcok University has appointed Mr. Joshua Suleiman as its new Directeor of Media Relations and External Affairs. The appointment takes effect from 1 July 2010.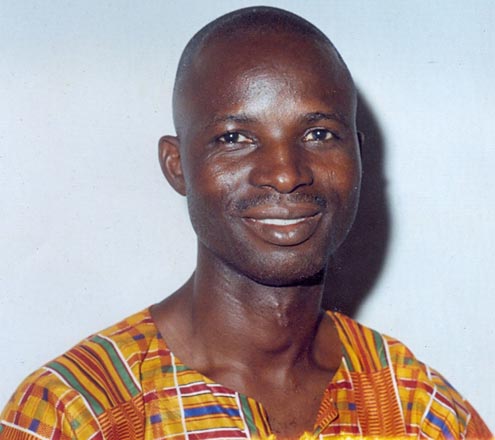 Mr Suleiman is a media practitioner with huge professional experience. His experience is expected to yield immense benefit to the institution.
Mr Suleiman's experience extends to both the print and electronic media.He started his media career with The Guardian newspaper in 1990 as a reporter. He worked with NTA for a period before returning to the print.
He rose through the ranks to the position of managing director of National Mirror newspaper in 2009. He is a member of the Nigerian Union of journalists and Association of Nigerian Authors.
He has three published books on journalism, music and literature. His fourth book is soon to be released to the public.
Mr suleiman attended the then Bendel State University, Ekpoma, Edo State, and the University of Nigeria, Nsukka, Enugu State.
His appointment is regarded as a round peg in a round hole.
Load more