Argentina defender Martin Demichelis brushed off slurs from his Bayern Munich team-mate Bastian Schweinsteiger, claiming they proved that the Germans were worried about his team.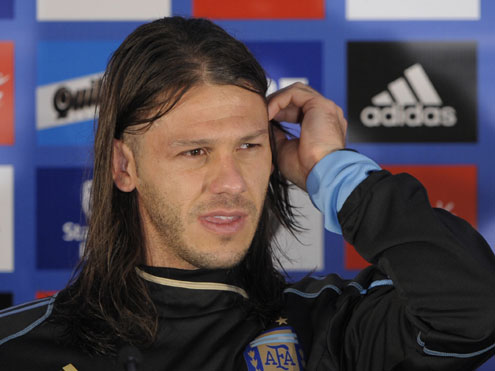 Schweinsteiger earlier accused the Argentines of being disrespectful.
Demichelis claimed the German criticisms only served to highlight their own concerns ahead of the match, given that the South Americans beat them 1-0 in March in a friendly in Germany. "All the criticisms they make are a sign of respect and nerves. Since we beat them in March, they respect us," he said.
Load more