World Cup boss Danny Jordaan said Thursday that Ghana carried the continent's hopes as it aimed to become the first African team in the semi-finals, in the first tournament on African soil.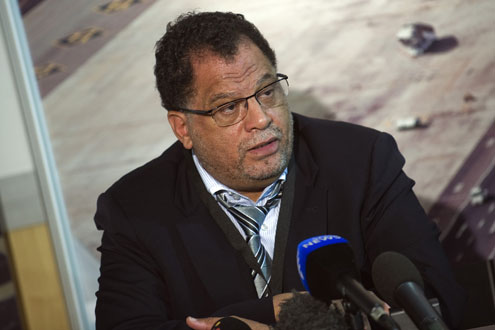 "We have the prospect of Ghana going beyond the quarter-finals, a place where no African team has been," Jordaan told reporters.
"This is what we have always wanted to achieve in this African World Cup," he said.
The Black Stars take on Uruguay on Friday, in a game that will grab the attention of the entire African continent.
Cameroon, Algeria, Ivory Coast, Nigeria and the hosts South Africa all bombed out in the first round of the games.
Courtesy of AFP
Load more