Governor Isa Yuguda of Bauchi State says posterity will not forgive the nation's leadership if it fails to make life bearable for Nigerians.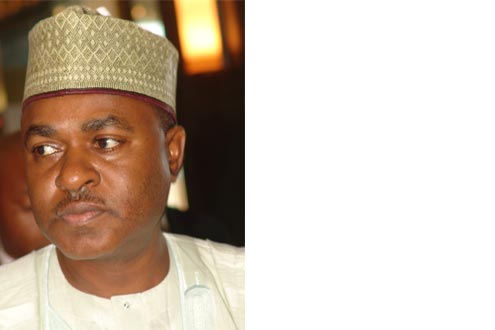 "Today, we are faced with challenges of nation-building. God will not forgive us if we do not make life bearable for those we govern," he said on Wednesday in Jos.
He was speaking at a fund raising ceremony for the construction of the International Centre for Law and Diplomacy and presentation of the law journal of the University of Jos.
Yuguda said Nigeria was a blessed country, endowed with material and human resources that had not been effectively harnessed for the benefits of all Nigerians.
"We are endowed with natural and human resources with which God has blessed us enormously. If we do the wrong things, God will ask us," he added.
The governor said Nigeria "is a unique country with heterogeneous people, who have chosen to live together and should be allowed to do so."
Yuguda, who was the Chairman of the occasion, attributed the lack of investments in the country to the result of high risks of insecurity and fear of losing resources invested by foreigners.
He said that countries that had achieved greatness were able to do so through peaceful coexistence, and urged Nigerians to embrace peace.
Yuguda said Nigeria had "evil men and women'' who had been "masquerading as patriots,'' and urged Nigerians to resist them.
He declared: "We have evil men and women of all faiths living among us whose hands are soaked in blood, and we must resist them for the country to progress."
Load more