This year, talented young Nigerians will begin the race for a lifetime opportunity to be the next international music superstar, and this is all thanks to Optima Media Group (OMG) licensees of the phenomenal reality TV show, Nigerian Idol.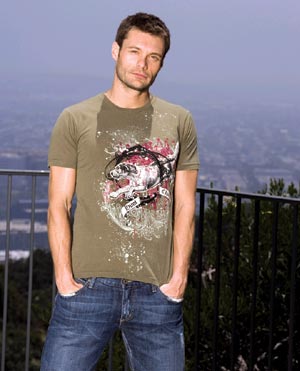 Nigerian Idol, the Nigerian version of the popular TV sensation Pop Idol, will produce Nigeria's international crossover artiste that will rock the world stage and grab audiences in every nook and cranny of planet earth.
Starting from this month, applications will be open to talented singers between 16 and 28 years to audition, which will produce 50 finalists, who will go on to sing for the public in a series of live shows and prove that they have got what it takes to survive in a competitive industry.
Millions of viewers around the world will be entertained and delighted by the Idol experience and it will be something to talk about and everyone will get involved through voting.
Temperatures will rise and it will be tense. Some dreams will be lost, some will be broken and some will be made as young talented singers will battle to outdo one another. And the battle will only favour the one person who can survive it till the end; and that is a treat for everyone who will watch it.
According to an OMG spokesperson, "Nigerian Idol aims to find the best singer in the country who can be defined as the national singer; a talent with true potentials to become a major international artiste.
"Being the first Nigerian Idol requires only raw talent and every other thing will fall in line when the world begins to watch but before then there are few things you can do to clinch the prize that can change your life forever."

—Bayo Adetu
Load more