Reports reaching P.M.Sports from Nigeria's capital, Abuja, say President of the country's Football Federation, Sani Lulu Abdullahi has been impeached along with first Vice President Amanze Uchegbulam and Technical Committee Chairman Chief Taiwo Ogunjobi.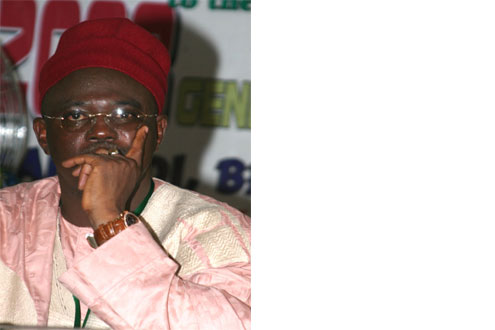 Nine of the 13 members of the NFF Executive Committee, according feelers from the FCT, met and voted to impeach the leadership of the soccer house, sacked last week by President Goodluck Jonathan.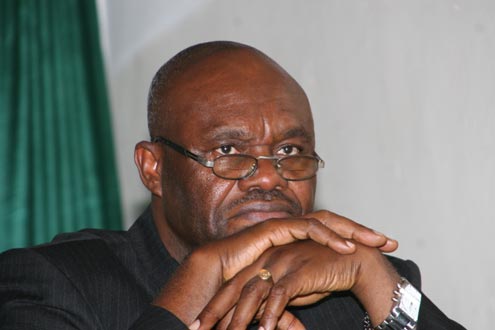 It was gathered that Aminu Maigari will now take over as interim President with Obinna Ogba as the new interim first vice President.
The decisions must be ratified by the full NFF Congress, but the impeachment move may have been a last minute effort to rescue Nigeria from an impending ban from the Federation of International Football Associations, FIFA. Lulu, Uchegbulam, Ogunjobi and NFF General Secretary Bolaji Ojo Oba were not part of the meeting. In another development, FIFA has extended the deadline given to Nigerian government to reverse her decision to withdraw the national team from international football till tomorrow. It would be recalled that FIFA, on Friday gave Nigeria just 48 hours to lift her self-imposed ban or get expelled from its programmes. The Executive Committee of NFF is expected to brief FIFA on its impeachment exercise before close of work tomorrow. The Emergency Committee of FIFA meets tomorrow to decide on the latest development in Nigeria. If Nigeria is eventually banned, FIFA will invite an alternative team to replace the Falconets at the FIFA U-20 Women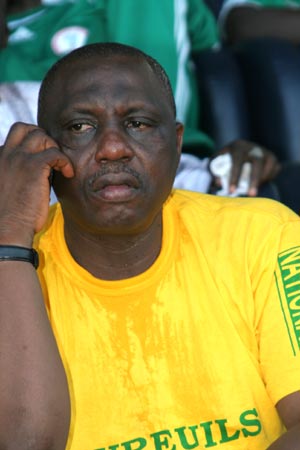 Championships beginning next week, 13 July in Germany.
By Tunde Oyedele, Johannesburg
Load more