Ten selected national and regional newspapers will distribute more  than 700,000 special DVDs free of charge in October, to mark Nigeria's independence anniversary.
This is part of a Federal government-endorsed private sector initiative,which will also produce and distribute the country's first-ever national e-Reference.
Under the plan, more than one million special DVDs, containing almost  10 hours of historical and contemporary videos, along with more than two million pages of data specific to Nigeria, will be distributed within and outside the country.
The special disc publication will also mark Nigeria's arrival in the league of nations with easily accessible electronically arranged national statistics and information references.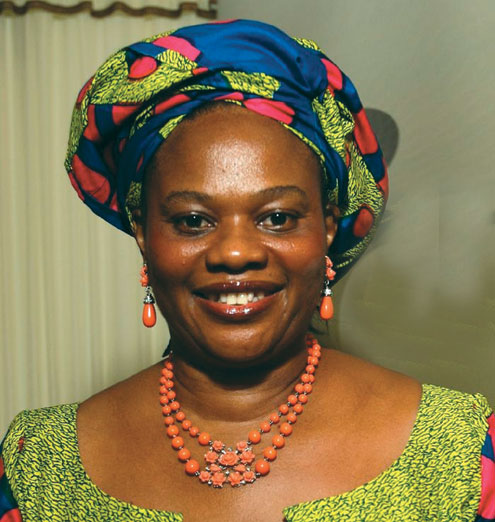 Information and Communications Minister, Prof. Dora Akunyili confirmed that the project will be funded strictly by adverts from public and private sector sponsors. The Ministry sees the disc publication as a major private sector contribution to the Re-Branding Nigeria Project.
The special independence anniversary discs will include videos and rare statistics from all the 36 states of the federation and the federal capital, as well as unique data, direct from all local governments in the country. A first-ever Nigerian biographical database listing is included on the disc which will also be given out as gifts and souvenirs to special guests at many of the functions lined up for the anniversary celebration.
The Nation pioneered the distribution of video and data discs with Nigerian newspapers last year, when it distributed 350,000 discs.
Load more