As the 2010 World Cup draws to a close this weekend in South Africa, women across the globe, especially wives of players from participating countries, are eagerly awaiting the return of their husbands back home.
While millions of football fans have been enjoying the thrills of the World Cup since last month,  women,  who were denied access to their husbands say they can't wait for their heartthrobs to return home after Sunday's final at the Soccer City stadium.
As flowers without water wither away, Menaye Donkor, wife of Ghana's Sulley Muntari said 2010 World Cup has been great in South Africa but she is happy now that her hubby, who scored a fantastic goal against Uruguay, is due home.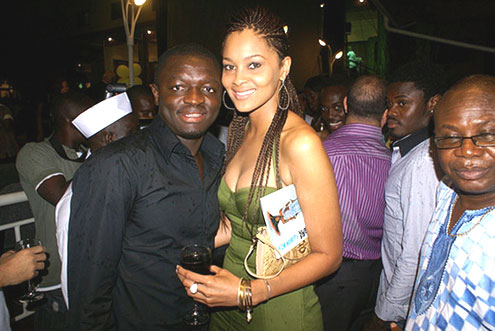 Speaking on South Africa Broadcasting Corporation, SABC Fashion Show, Menaye praised Ghana's squad for doing Africa proud. "Ghana made all of us proud and I think my lonely nights are over now. Sulley will soon come home and then we'll talk about the games as a family".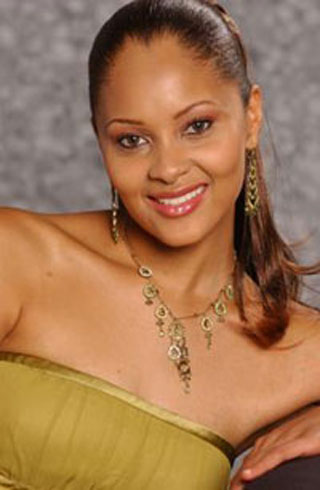 Worst hit are the ladies who escorted their husbands to South Africa. They have been coping alone in the hotels as coaches of participating teams do not want them near their husbands to avoid distraction in camp
Caroline Celico, wife of Brazil's star, Kaka said: "I missed him a lot but I'm not the only one. Some women are used to this because the players travel all the time. But's it's hectic in South Africa. I'm, however, happy that the World Cup is over and my man will see me once again," Caroline said.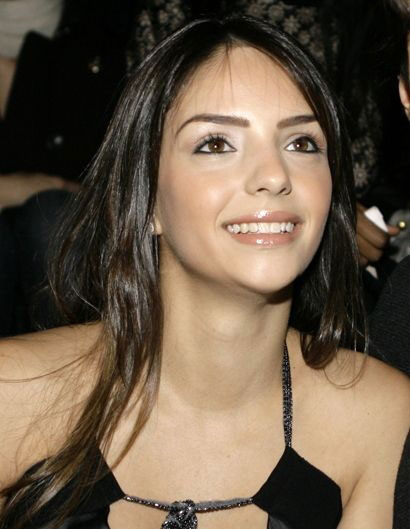 If the women have a choice, may be they would have protested but the wealth from  football gives them  their daily bread and limelight.
Amaia Salamanca says she can't wait for the sweet whisper of Spanish star, Ramos, but she must wait until after Sunday's final against Netherlands to welcome her Real Madrid husband back home.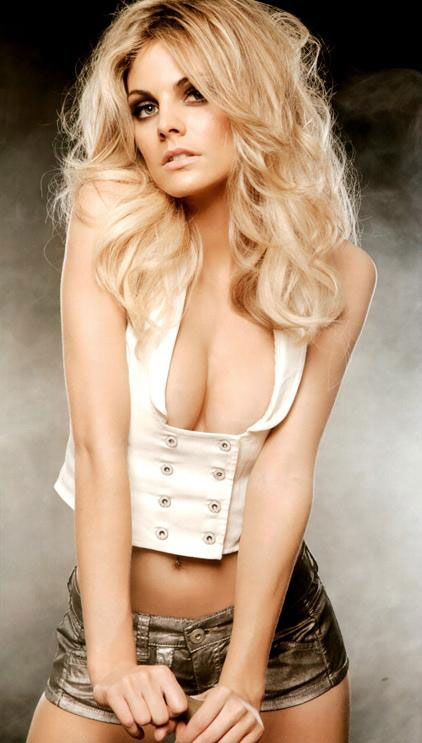 "I miss Ramos, especially when I see some couples hugging around. I'm happy Spain are playing well, but I have told him the rooms are getting too big for me," Amaia jokingly said
From the parting statement made by Super Eagles skipper, Nwankwo Kanu immediately after Nigeria crashed out of South Africa 2010 World Cup, it was evident his wife, Amarachi, would be glad he was heading home.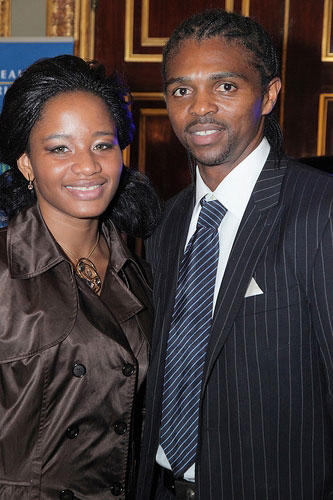 Kanu, who played just a match for Nigeria at the tournament, was answering questions from international journalists when his wife called to ask when he would join them.
His response was so funny that the journalists at the Mixed Zone of Durban Stadium burst into rounds of laughter. "Oh, you want to know what next I plan to do for the Eagles now that Nigeria has crashed out of the World Cup? Okay, I'm going to meet my wife and kids, who are here in South Africa. They are missing me and I need to go and give them a treat to enjoy the rest of the tournament," Kanu said as he parried the question.
A close friend of Kanu said Amarachi called her husband to be sure he was not attacked after the last game in which Nigeria drew 2-2 with South Korea.
Amarachi, P.M.Sports gathered, has been a good mother caring for their kids while Kanu was in camp. But, the Igbo lady was quoted as saying she could not wait to welcome her hubby back, especially with the chilly weather of the host country.
Also, Didier Drogba's wife Lalla, Soma, wife of Matthew Booth of Bafana, say they would hold tight to their husbands immediately after the tournaments before they travel for club assignments again.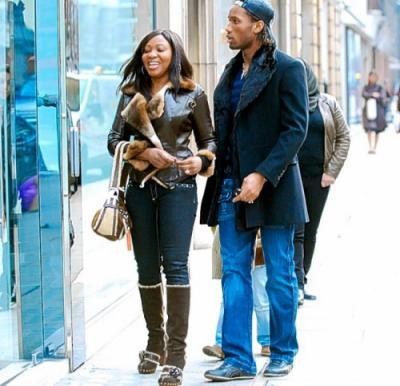 "The only language I will like to listen to is: 'I love you'. That's what Drogba tells me and I've missed that, Lalla said of his Chelsea of England and Cote d'Ivoire hubby.
Load more