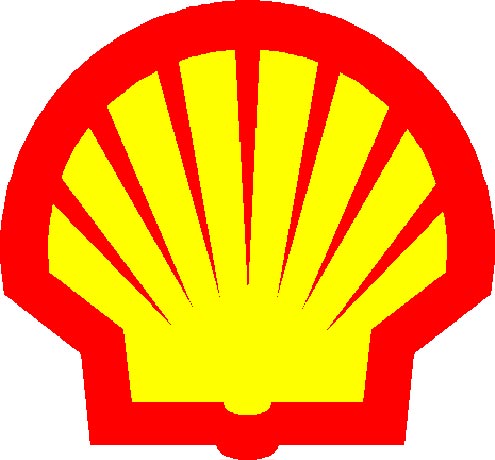 Shell has begun production at a major project in Nigeria that should eventually provide up to 70,000 barrels of oil per day and help boost electricity for the power-starved nation, it said Wednesday.
The Anglo-Dutch company, whose facilities are often attacked by militants in the Niger Delta in the country's south, said in a statement the project will also be able to produce a billion standard cubic feet of gas daily next year.
It called that amount "equivalent to about a quarter of the gas currently produced for export and domestic use in Nigeria."
The project in southern Nigeria is now producing gas from the first two out of a planned 33 wells.
"It will also produce as much as 70,000 barrels of oil per day," Shell said.
The Gbaran-Ubie project, which incorporates five oil and gas fields spread over a 650-square-kilometre (250-square-mile) area of southern Bayelsa and Rivers states, took five years to build.
Shell said about 200,000 people will benefit from electrification projects associated with the plant.Power will be generated with gas from Gbaran-Ubie at the Bayelsa State power plant, as well as a new 225-megawatt power plant being built in Gbaran by the federal government.
Despite being one of the world's largest oil producers, Nigeria sorely lacks electricity and fuel because of the poor condition of its refineries, which have been hampered by corruption.
Shell has been hit by militant attacks and by thieves tampering with its pipelines in Nigeria.
In May Shell said it had deferred shipments of Bonny Light crude oil for two months due to a fire blamed on oil thieves.Between 20,000 and 100,000 barrels of crude are stolen daily in Nigeria, the company has said.
Load more