Vice President, Namadi Sambo, has denied the allegation that he is plotting to make former aide and erstwhile Commissioner of Finance, Alhaji Mukhtar Ramalan Yero, succeed incumbent Kaduna Governor, Patrick Ibrahim Yakowa, in the forthcoming 2011 elections.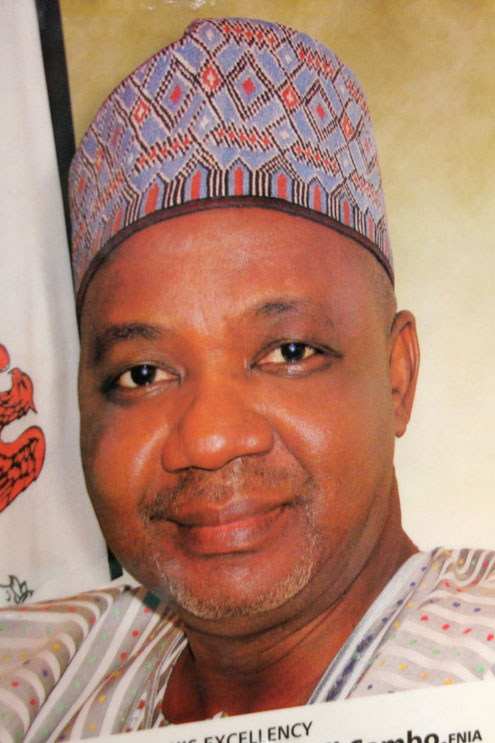 The denial is coming on the heels of the rumours in the state that Sambo and some politicians in the state have been making consultations on how to make Yero, who was recently elevated from Finance Commissioner to Deputy Governor, the state governor.
They also alleged that the vice president is lobbying for Yero to become the state governor come 2011 because he needed a trusted person to pacify the  aggrieved Muslim community that accused him of betraying their trust by accepting the VP slot.
P.M.NEWS gathered from sources that Sambo has been under pressure to install  a Muslim as Kaduna governor. But they said he has been careful not to jeopardise the existing peace and stability in the state over the past 10 years after the Sharia crisis.
The spokesman to the Vice President, Umar Sani, described the allegations as "false and unfounded".
He said Sambo is a gentleman who will not interfere in the state's  affairs or do anything that will undermine the existing peace and stability enjoyed in the state after the Sharia crisis.
Sani said: "Sambo is not a religious bigot or an unrefined politician and so we expect the agents of destabilisation to desist from the campaign of calumny against him."
He said rather than go about damaging the good image built over years by the VP, the rumour peddlers should concentrate on how to join hands with the VP and Yakowa to move Kaduna State forward.

—Femi Adi/Kaduna
Load more