Odere Jesu, real name, Hellen Lajuwomi, is both gospel and inspirational singer.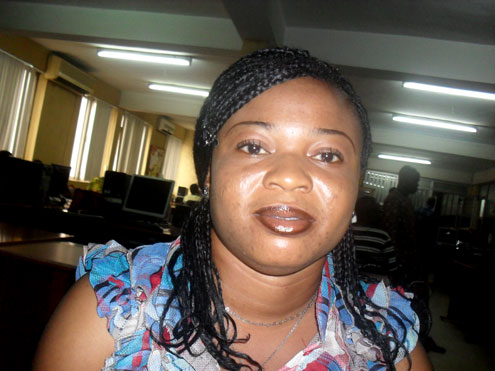 In her 20s, Hellen, who combines music and an admistrative job at Alimoso Local Government secretariat, holds a National Diploma in Business Studies from The Polytechnic, Ibadan.
Odere Jesu, also a song writer, told P. M. Entertainment that she got the inspiration to sing in 2008 and has been playing at social engagements, while she also performs in churches on request.
She said that with over 50 songs in her kitty, she hopes to go to the studio for the recording of her debut album and with her eight-piece band, Odere Jesu said the sky is just the beginning.
Load more