Vice President Namadi Sambo said in Abuja on Monday that Nigeria needed to install 2,000 megawatts of electricity annually to achieve 20,000 megawatts by 2020.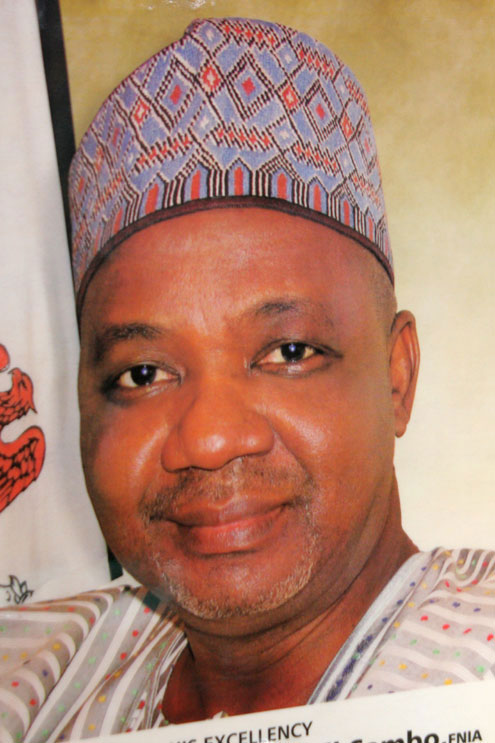 Sambo said this in a message delivered on his behalf by the Minister of State for Power, Mr. Nuhu Way, at the opening of a two-day Nigerian-German Energy Partnership conference organised by the Nigeria Energy Council.
He reiterated that one of the greatest challenges facing the country was the low level of infrastructural capacity in the power sector.
In view of this, the vice president urged the partnership members to set an example by investing in Nigeria's power sector.
"We see German institutions providing critical implementation support to us in terms of planning and power purchase administration,'' he said.
The vice president disclosed that it was in order to improve the power sector that the National Power Training Institute (NAPTIN) was established.
He recalled that earlier this year, the Nigerian-German Bilateral Commission agreed that Germany should focus its development assistance to Nigeria on renewable energy.
"KfW Bank (of Germany) has conducted extensive missions in Nigeria and is ready to provide funding/financial and technical support to help develop renewable energy for efficiency and administration,'' he added.
Sambo held that the partnership was the first and arguably the most holistic energy partnership Nigeria had with one of its closest and long standing trading partners.
"This government is committed to the reforms it has set for itself in the power and petroleum sectors. Germany has technical, financial and management comparative advantages it can contribute to these goals.
"We in turn intend to contribute to Germany's development through supply of gas for its long term enhanced security needs,'' the vice president added.
In his remarks, the Interim Head of German Delegation, Dr. Robert Klinke, said that in the coming weeks, crucial decisions affecting the power sector in Nigeria would be taken.
"During the conference, we want to share our thoughts, ideas and proposals with you on the future of energy in Nigeria and Germany,'' he added.
Load more