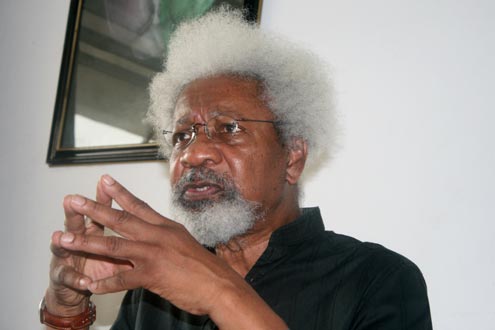 The 10th World Chess champion, Grandmaster, Boris Spassky will storm Nigeria next year for his long time friend, Professor Wole Soyinka's inaugural International Masters Chess Tournament.
The tournament, scheduled to hold from 10-17 July, 2011 at the Transcorp Hilton Hotel, Abuja is in honour of the literary icon and Noble Laureate, Wole Soyinka, who will be celebrating his 77th birthday on 13 July, 2011.
Former Chief of Naval Staff, Vice Admiral, Jubrila Ayinla (retd.), who is the chairman of the organising committee, said the tourney will enable all chess players within and outside the country  have the chance of honing their skills in the open section of the tourney.
He also disclosed that the world renowned international arbiter, Carol Jarecki of US Virgin Islands, has accepted to be the Chief Arbiter of the event that promises to become one of the flagship tourneys on the calendar of the World Chess Federation (FIDE).
—Wale  Joseph
Load more