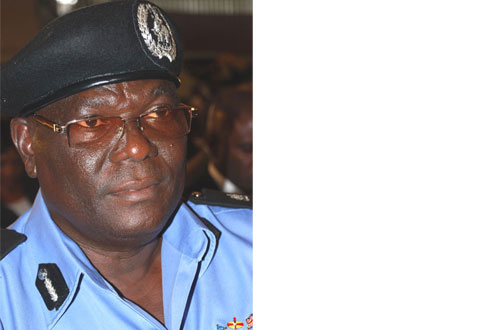 Justice J. Onigbanjo of the Lagos High Court Ikeja, Lagos, Nigeria, yesterday indicted the Lagos State Commissioner of Police, Mr. Marvel Akpoyibo and ordered him to tender a letter of apology to Barrister Eric Igweokolo while delivering judgement in a N100 million rights abuse suit.
Justice Onigbanjo noted that for the police boss to detain Igweokolo for four days without arraigning him before a competent court was a breach of his fundamental human rights as enshrined in the constitution.
Barrister Igweokolo had filed the suit at the court, claiming that the commissioner of police ordered his arrest and detention where he was tortured before he was arraigned at Yaba Magistrate's Court on the allegation of giving the police wrong information.
The lawyer claimed that the commissioner of police allegedly detained and charged him to court because he petitioned the Inspector General of Police complaining about Alaba traders.
While the Inspector General was investigating the matter, the commissioner of police ordered his men to arrest him and he was detained for days before being arraigned at the court, he stated.
—Cyriacus Izuekwe
Load more