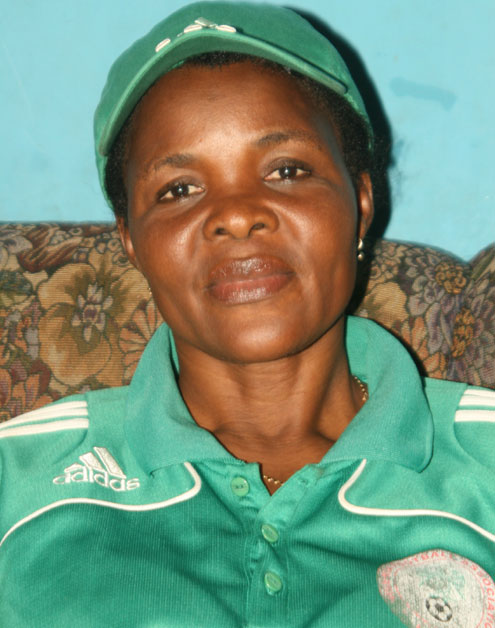 Super Falcons' Coach, Uche Eucharia has hailed the performance of the Falconets against England in their first group match of the FIFA U-20 Women World Cup.
Eucharia believes the Falconets started their campaign in the World Cup on a bright note. She said if they are tactically disciplined and very mobile with the ball she sees them going beyond the quarter final, which they achieved in their last three appearances in the U-20 World Cup.
"This was a good start for them. They played to the expectations of Nigerians. All the same, there is room for improvement if they want to reach the semi final of the competition," she said.
Speaking on tomorrow's encounter against Japan, the former Falcons player expressed confidence in the ability of the team, saying that what she saw in their opening was a clear indication that the sky is the limit for the Falconets
"I see the team winning their remaining matches. Japan cannot be a threat to Nigeria. So all I want the players to do is to remain focused and determined in order to achieve good results at the end of the day," Eucharia said.
Load more