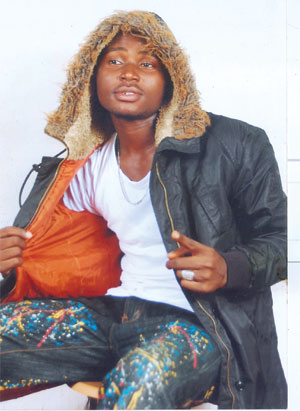 Adedogun Olugbenga Sulaiman a.k.a. X-man,  a hip hop musician, has said that he is ready to step into the shoes of the late Afrobeat king, Fela Anikulapo-Kuti.
With three singles,  Oni Yongi, Shayo and Ka Lo Gbedu, the native of  Atiba Local Government Area of Oyo State said music flows in his veins and that he started singing at a very tender age, adding that when he noticed his talent, he decided to improve on it and that was when he went to register with African Music College and intends to go further in music by going to a music school in South Africa.
He also told P.M. Entertainment that with God on his side, he will have his full track before the end of the month, while his album will also be out soon.
Load more