A twenty-eight year old man, Terzungwe Teruwa, of Akoko village in Ushongo LGA of Benue State has been arraigned before a Makurdi Chief Magistrate's Court for allegedly conspiring with others to kill his boss, Aondogo Aongo.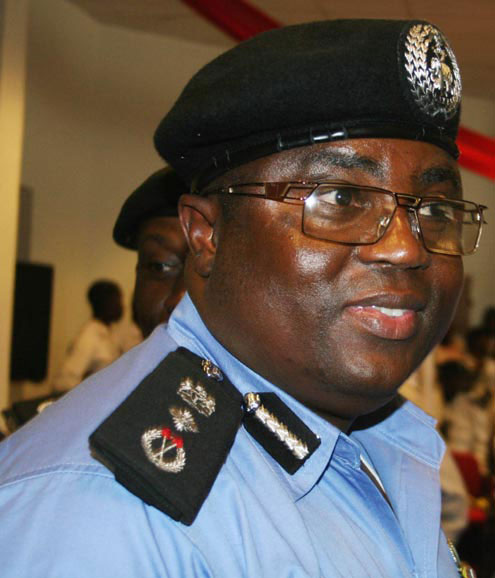 He was accused of selling the property belonging to the deceased and converting the money to his private use.
Prosecution told the court that the accused who was charged with criminal conspiracy, armed robbery and culpable homicide and giving false information was given a lorry fully loaded with oranges from Lessel to Gboko, to sell by his boss.
The accused, the prosecutor explained, however, arranged with some members of his gang to attack his boss at Ageda, Gboko West.
His motorcycle was stopped and four armed men attacked him and shot him severally with a gun and as a result died on his way to the hospital.
The accused was arrested and allegedly confessed to have committed the offence with Moses Linus, Tsembe Aneke and Tyoyima Kombo Liambee Anongo, but later denied their involvement in the murder.
The accused has also been linked with another robbery incident in which a locally-made pistol was recovered from him.
His plea was not taken for lack of jurisdiction, while the Chief Magistrate, Mr. Dan Ogo, ordered that he should be remanded in prison custody.
The matter has been adjourned till August 11, 2010.
—Ubong George/ Makurdi
Load more