Kano political stakeholders in Kano have joined the league of those kicking against the 2011 presidential ambition of President Goodluck Jonathan.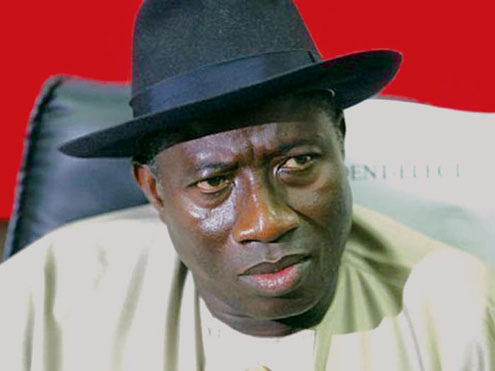 The Kano stakeholders including government representatives met at the Sani Abacha Indoor Sports Hall yesterday where they resolved to join forces with other proponents of zoning to stop President Jonathan or anybody from the South to clinch the Peoples Democratic Party, PDP, presidential ticket.
They insisted that the PDP zoning arrangement should be retained, noting that anything short of that would amount to taking the North for a ride.
Speaking to P.M. NEWS, national chairman of the Peoples Salvation Party, PSP, Dr. Junaid Mohammed insisted that the presidency must return to the North in 2011.
He said a series of meetings are going on in all the 19 northern states to mobilise people on the need to support northern presidency in 2011.
"In  normal circumstances, in a mature democracy—the forthcoming presidential election need not create any controversy. But it has turned to be a big problem in Nigeria because people who benefited from the zoning or rotational system want to abandon it because they believe they can play with the intelligence of certain people who they regard as inferior. And those people who are being regarded as inferior don't like the idea of being taken for a ride.
"The South has produced the presidency for eight years. Now something happened when Umaru Yar'Adua died and the person who inherited that mandate does not want to admit that he is completing someone's mandate and should leave the stage with respect to the zoning arrangement," he said.
Junaid, who was one of the conveners of the meeting, said northern leaders irrespective of their political interest are coming together to ensure that the leadership of PDP maintains the status quo on zoning.
Also speaking, elder statesman, Alhaji Tanko Yakassai, who has been at the forefront of northern presidency, threatened that the northern leaders will go to court if the PDP decides to drop the zoning arrangement.
He advised President Jonathan to behave like a gentle man and drop his presidential ambition so as to ensure political stability, adding that if the North is robbed of the chance to produce the next president, the country may be enmeshed in political crisis.
Load more