The Lagos State Independent Electoral Commission (LASIEC), has advised the Independent National Electoral Commission (INEC), to create additional polling wards and units to accommodate the growing population of the state.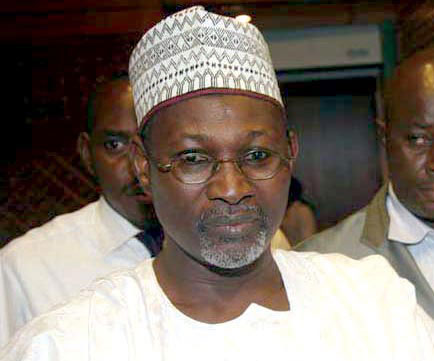 LASIEC chairman, Justice Afolabi Adeyinka (rtd), told LG Circuit at a forum on delineation of wards and creation of additional polling units in Agege, Lagos State, South West Nigeria, that creation of new wards will make the  voting process easier in 2011.
"There are new towns that have developed and still developing between 2007 and now. Many more residents that have reached the voting age have to be accommodated," he said, adding that creation of more units will make the voting process easier for the people and less cumbersome to handle.
The LASIEC boss noted that there was enough time between now and the 2011 general elections for INEC to carry out the delineation of wards and units.
According to him, INEC should make the delineation a priority like a fresh voters' register.
The state electoral board, however, says it is to create about 377 new wards in Lagos to bring the number to 754.
Lagos State currently has 245 federal recognised wards and 377 from the 57 Local Government Areas and their Local Council Development Areas.
Load more