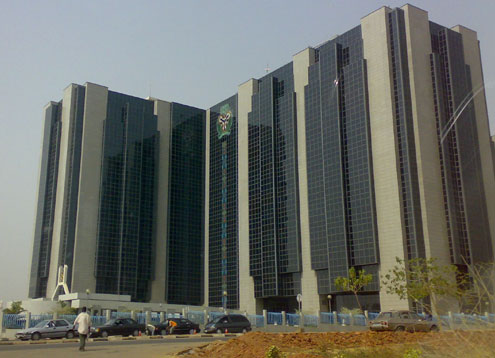 LAGOS: Nigeria's Bank PHB has reported a full year 2009 pre-tax loss of 488 billion naira ($3.25 billion) compared to a profit of 27.19 billion naira the previous year.
In a filing to the Nigerian Stock Exchange today, the bank also reported that its gross earnings rose to 160.04 billion naira from 89.24 billion in 2008.
The bank however returned to profitability in the first quarter of 2010 with 4.35 billion naira, with gross earnings estimated at 19.83 billion naira.
The bank, one of nine lenders bailed out last year, did not provide comparative figures for its first quarter pre-tax earnings.
First Bank plc, on the other hand reported a jump in its profits for the first half of this year.
The bank posted posted a pre-tax profit of 31.69 billion naira ($211 million)Â  up from 4.30 billion naira in the same period last year.
Gross earnings at First Bank, the oldest lender in sub-Saharan Africa's number two economy, dropped to 122.25 billion naira from 131.08 billion naira, the company said.
Load more